Bank of America
Acct# - 334016776759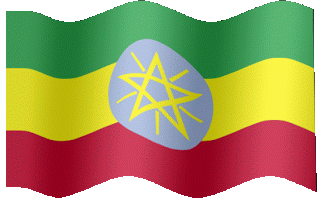 the history of Axum Schools
1/2
The Axum High School was founded in November 1962 E.C (1955G.C). At first the school only had three class rooms and was only used for teaching and learning process.
*One room for administration.
*NinteenTeachers
*Two hundred Students.

Axum Sec. High School started its teaching learning process for the junior high school students (7th gread to 8th greade). The school was limited to 7th and 8th greades only so, after two years most students had to go to Adwa to continue their secondary school. The demand for greade 9th was growning every year therefor, in 1964 the secondary school level grade 9 was open in Axum.

In 1969 E.C. the school prepared 99 students for matriculation, out of those 99 students 97 of them passed for Degree program and only two for diploma program.

The students who joined the school in 1962E.C /1955G.C/ should have graduated in 1967 but they graduated in1969 E. C. The problem was EDGET BEHBRET ZEMECHA.

Name of the place where the school is found
Former name/traditional/ AGAMAT/ Or SEKENDER/
In the reign of Dreg KEFTEGNA / KEBELE/-01
At this time ÈBÃ/TABIYA/ ¦ylÖM /HAYELOM/, KEBELE/-04

The First director of Axum high school was FISSEHA ES
The Second director of Axum high school was ALAMREW SIY
The Third director of Axum high school was REZENE KIDANE

Aged teachers of Axum High School (still are teaching at school)
1. SISAY K/MARIAM
2. GODEFA T/HAYMANOT
3. GEBREZGI GEBREMEDHIN

Society participation
In 1972 was built one bulding at the expense of 300,000 Br.
1979 built another block at the Expense of 300,000 Br.

Donation
1. His Excellency father Nikedimos Tesfay Built workshop in the Expense of 200,000 Br.
2. His Excellency father Nikedimos Tesfay build livestock in the expense of 150,000 Br.
3. Donbosco built another administration building at the Expense of300,000 Br.

This information was provided by Director of Axum Secondry school Ayte Kidanmaryam Kahassay.